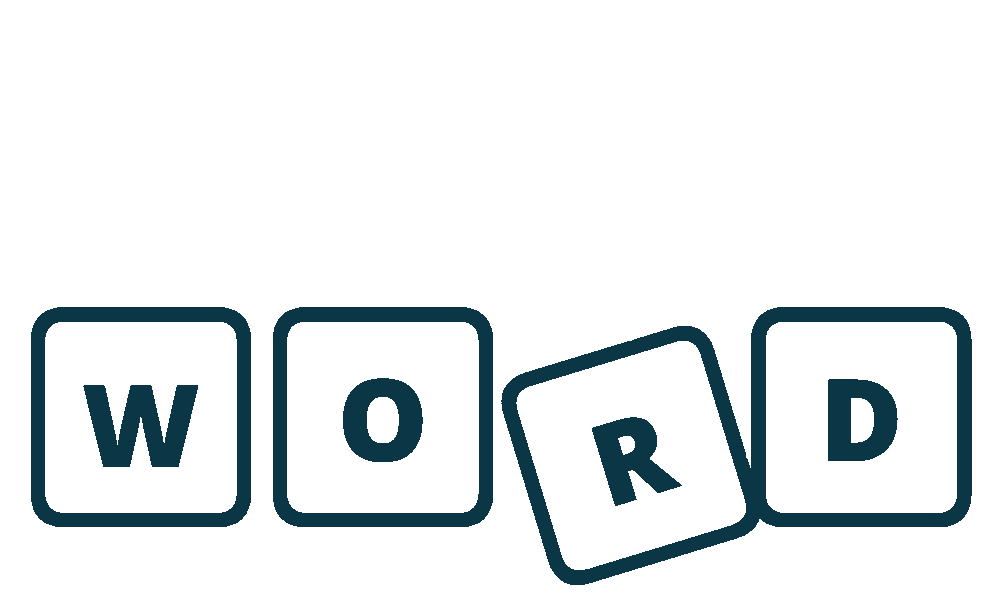 Free Online Word Game
---
Do you know Jungleword? It's a game for the brain that you'll love! Its idea is really simple - all you have to do is guess a 6-letter word of the day in the smallest number of attempts and in the shortest possible time. Every day there's a new word. You can play it on your own or you can have a group challenge with your friends and family. Check it out and have fun!
Every day there's a new word available!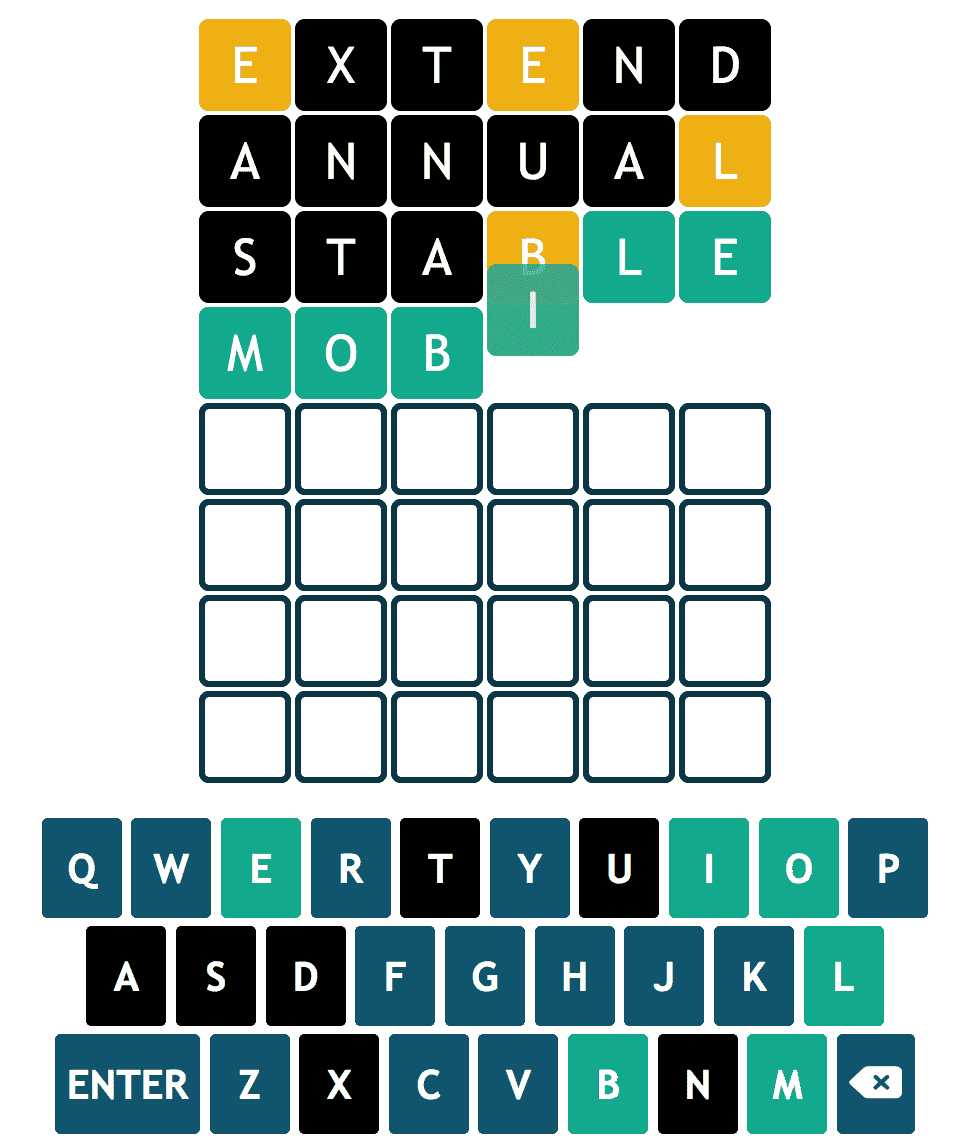 How to play?
---
Guess the word of the day in a maximum of eight tries.
Type in 6 letters and click Enter to submit. Your letters don't have to make a word, they can be random.
After each try, your letters will be highlighted in three different colors, which indicate how close you are to the right answer.
---
Have a look at the example below:
Green - correct letter, correct spot.
Yellow - correct letter, wrong spot.
Black - wrong letter.
---
A new word will be available each day!